Innovative solutions for the prevention of mucositis and peri-implantitis.

PRODUCT
SilverPlug®
The only existing medical device certified to seal the implant screw tunnel. It's natural anti-bacterial effect helps prevent peri-implant diseases.
Discover more
Innovation for the dental implant safety industry.
Mucositis and Peri-Implantitis. Not a
normal condition anymore.
80% of "healthy" implants present mucositis. The mucositis around implants combined with low adherence to a protocol of oral hygiene at home, increases the risk of peri-implantitis. (5th ITI Concensus Conference).
On more than 20% of implants, this leads to the insurgence of Peri-implantitis, within the first 7 years of loading, eventually resulting in a total implant loss.
Read More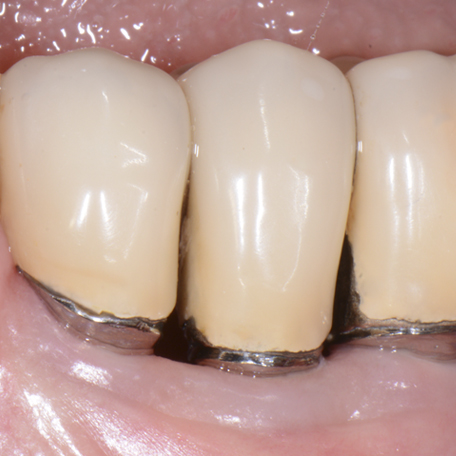 Silver Ions effectively reduce the bacterial charge inside implants
The silver ion (Ag+) is indeed considered as the antibacterial agent with the widest spectrum due to its unique character, its age-old use and the absence of contraindications.
The use of the Ag+ ion has been known for thousands of years. Way back in 4.000 b.C., Egyptians used to put silver inside cisterns as a way to reduce illness caused by contaminated
drinking water and Phoenicians  in the 12th century b.C. used silver-lined containers during long sea voyages to maintain water purity.
Chinese emperors used silver utensils to prevent the transmission of disease and wealthy families in Europe use silver utensils and plates to protect themselves from plague since…
A growing range of products to drastically reduce the risk of peri-implant diseases.
SilverPlug@ is our first product, designed to help dental professionals in their daily effort to prevent peri-implantitis. For us, this is only the beginning of a challenge: peri-implant diseases, which were considered a normal, yet annoying and ineluctable side effect of dental implants, can be prevented and cured, leading to a far better health for Patients.
This is why our R&D is constantly working new solutions to empower professionals with a wider range of tools, products and services, for a total implant care.
Discover i-Genius O3Zona

monthly

$

100

Thanks to the direct production of ozone, it allows to disinfect and sanitize gowns, clothing, footwear and personal protective equipment (PPE) in 20 minutes. Effectively breakS down bacteria, viruses and mold and eliminates bad smells.
Try SilverPlug®

monthly

$

100

Order a set of samples to test the effectiveness and simplicity of use of SilverPlug® to seal the implant tunnel and preserve your work and the health of your patients. Start using only certified marerials in your implants!
Discover SilverPlug® Gel

monthly

$

100

Coming Soon

A sealing silicon grease enriched with Silver Zeolite and essential oils to be used to fill the implant lumen before…
:
:
"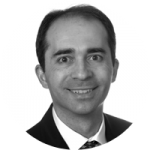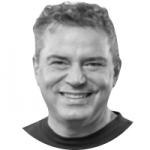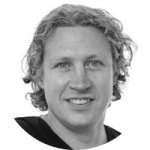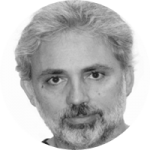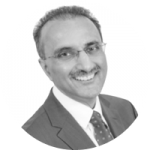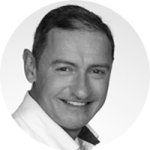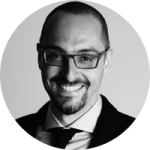 "I use SilverPlug® in all my implant cases and include it in all my lectures and teaching. It's simply so good and effective. Highly recommended for high level implantology."
"A smart innovative tool, very useful to reduce the risks of peri-implant soft tissues inflammation. Easy to place and to remove. For every day use."
"SilverPlug® helps me to keep my screw-retained suprastructures clean. Not using it, feels like driving a car without airbag"
"Since I have been using SilverPlug® on my patients, the clinical results have changed radically. Gums are healthy and problems have been drastically reduced."
"SilverPlug® is an innovative product to help decontaminate and reduce the bacterial load in the implant/prosthetic screw hole and interface. It is really simple to use and seems to provide a useful benefit."
"SilverPlug® is a great addition in our armamentarium as a truly antibacterial device within the access chamber. A great innovation for dentists and a major benefit for our patients''.
"SilverPlug® helps me to maintain the inner prosthetic surfaces aseptic for long lasting results: one treatment, once."